Collude, the platform that enhances communication and collaboration among students and staff, making learning more efficient and enjoyable.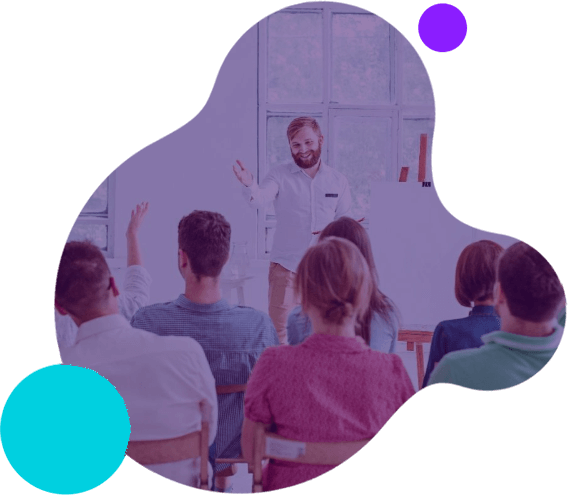 Our platform has been specifically designed for educators, providing a safe and controlled environment for communication and collaboration.

Improved Communication
Collude allows students, staff, and faculty to easily communicate and collaborate with each other, regardless of their location. With real-time updates, educators can share resources, assignments, and updates in real-time, ensuring that everyone stays informed of the latest developments. This means that students can stay up-to-date with the latest information, and staff and faculty can easily communicate and collaborate on important projects.
Enhanced Collaboration
Collude fosters active engagement and collaboration among students, creating a sense of community that is vital for a positive learning experience. Students can work together on assignments and projects, learning from each other and developing teamwork skills. Staff and faculty can collaborate on important initiatives and share their expertise, leading to more effective and innovative solutions. Collude provides a platform for everyone to work together seamlessly, regardless of their location.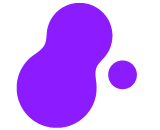 Safe and Controlled Environment
At Collude, we understand the importance of a safe and controlled environment for communication. We know that cyberbullying and inappropriate behaviour can be a major concern, especially in the educational setting. Collude provides a safe and controlled environment for communication, reducing the risk of these issues occurring. This means that educators can have peace of mind knowing that their students are communicating in a secure environment.
Effective Learning
By enhancing communication and collaboration, Collude makes learning more effective and enjoyable. Students are able to learn more efficiently, as they have access to the resources they need in real-time. Collaboration fosters active learning and helps students develop important teamwork skills. Collude helps to create a community of learners, leading to increased motivation and success.
Overall, incorporating Collude into your educational practices can lead to more effective and enjoyable learning experiences for all parties involved. Our platform enhances communication and collaboration, providing students, staff, and faculty with the tools they need to succeed. Join Collude today and discover a new way to learn!