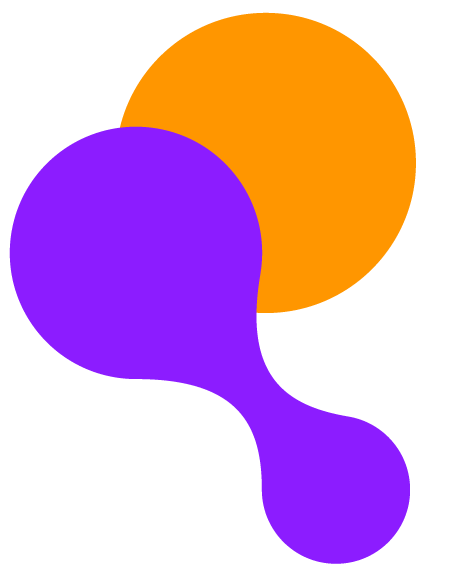 Collaborate in a fully encrypted and secure business environment.
Engage in a safe and vibrant environment to grow your business with Collude. Collude help's you boost engagement, productivity and much more.
Start
Start building a powerful community starting with 250 to 500 members.
Start with 14 days trial.
This includes:

Feeds
News
Events
Groups
Forums
Opportunities
Grow
Grow and manage with greater analytics starting with 501 to 1500 members.
This includes:
All the features of Start and
Starter Features
Analytics Dashboard
Custom Theme
Scale
Scale community with premium support starting with 1500 to 10,000 members.
This includes:
All the features of Grow and
Grow Features
Custom URL
Premium Support
Explore how Collude can optimise your business
Discover our White Label Business Solution
Our enterprise networking solution is built to support you and your employees and business communities connect.
You'll receive access to a dedicated, vibrant and secure environment that can support over 5,000 users. With our enterprise solution, you can seamlessly integrate Collude with your existing business systems and a wide variety of API integrations to customise to your specification.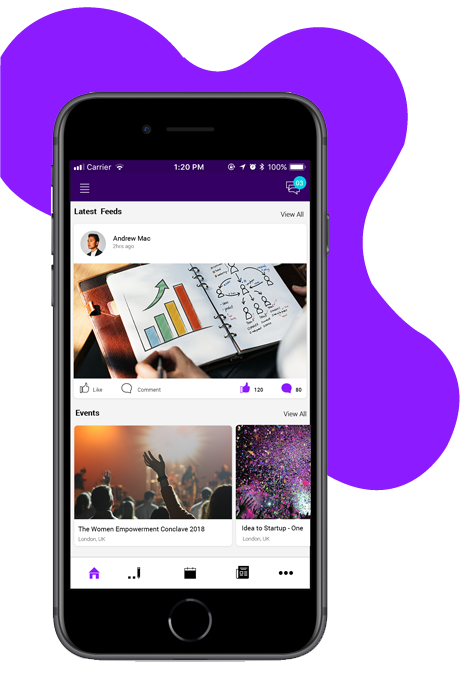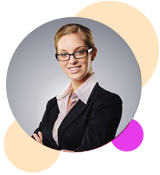 Morgan Rodway
Collude was a game changer. After joining, I was able to increase my social network and find new, exciting opportunities. It has been amazing to connect to many other businesses through professional network on collude supplied by our location chamber of commerce.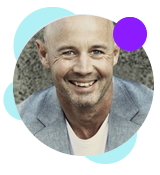 Matthew James
I was struggling to connect with my employees as we're such a large company. Collude was super easy to integrate into our existing software and made it much easier to connect with everyone. We now have a much closer group and can work together to achieve crucial company goals.
Frequently Asked Questions
How does the free trial work?

With our free trial, you can create a network in a matter of  minutes. Once created, our trial gives you access to the Basic subscription plan, so you can experience the benefits of joining our secure, professional network. You won't need to enter credit card details until after the trial period ends and you decide to join our business networking platform as a member.
What happens at the end of my trial period?

You'll receive emails towards the end of your trial to notify you that your trial is nearing its end. If you decide not to continue with us, your profile will expire at the end of the trial.
Can I extend my trial period?

If your free trial period ends before you've had a chance to experience the full benefits of working on Collude, send a message to our support team and we'll contact you to discuss options. You can find our contact details here.
What happens if I want to add more users on my annual subscription?

You can always upgrade your annual plan to include new members, so growing your business is never an issue.
What payment options are available?

After you've found the perfect plan for you and your business, you'll need to decide whether you want to pay on a monthly or annual basis. You can then use any major credit card to pay for your subscription.
Can I upgrade or downgrade my account?

Yes, you can upgrade or downgrade your account at any time. For example, if you decide to start on the basic model, you can easily upgrade your subscription through the administration portal at a later date. Or, if you wish you downgrade your account, you can do so by contacting our Support Team who'll help you through this process.
Am I locked into a contract when I buy a plan?

No, you're never locked into a contract as we operate on a pay-as-you-go basis. So, you can cancel at any time without penalty. If you decide to purchase your plan on an annual basis, you'll need to pay in full upfront and will receive a discount off your total. With annual plans, you'll need to contact the Support Team to cancel your plan.
What is a network/networker?

A network is a single subscription or trial set-up. Only people on the network, also known as networkers, can access the content. At Collude, our networks are completely private.
What is an Enterprise plan?

An Enterprise subscription gives you access to an advanced platform with additional features such as domain restriction, so users need to be invited via an email domain to join your network.
Can I customise Collude with my logo and brand?

Yes, the Collude platform has a neutral layout and user-friendly interface as a default. Owners can customise the look of their network with their logo, phrasing and design colours.
How do I invite people to my network?

To invite someone to join your network, click on Network heading. Then select the sign in the bottom right-hand corner of the screen to make the invite contact screen appear.You'll then need to complete the three mandatory fields before you can send the invite.
Is my data secure?

Yes,we take data security very seriously at Collude. Our servers are hosted in a world-class data centre protected by 24-hour surveillance, and we ensure that our application is always up-to-date with the latest security patches. Our data-centre is also EU safe harbour compliant and all plans include SSL encryption to keep your data extra safe. We're also GDP compliant.
Can I turn off my notifications?

Yes, you can customise the system notifications by going to your profile settings. Once in your profile, click on the menu on the left-hand side and select the edit profile icon to make a menu appear. Then choose the third menu option notification settings to turn on/off notifications.
Can I cancel my account?

Yes, you can cancel your participation in any network by using the leave network option found under the settings icon. Follow the onscreen steps to permanently remove yourself from the network. You'll need to repeat this process every time you'd like to leave a network.
Can I have more than one network?

Yes, you can have as many networks as you'd like.
Can I belong to more than one network?

Yes, you can belong to as many networks as you're invited to or create.
What happens if I can't run my network anymore?

If you're unable to manage your network, you can transfer ownership to any network member you nominate. The owner is the person who pays
the subscription. Our Support team can help you make this change.