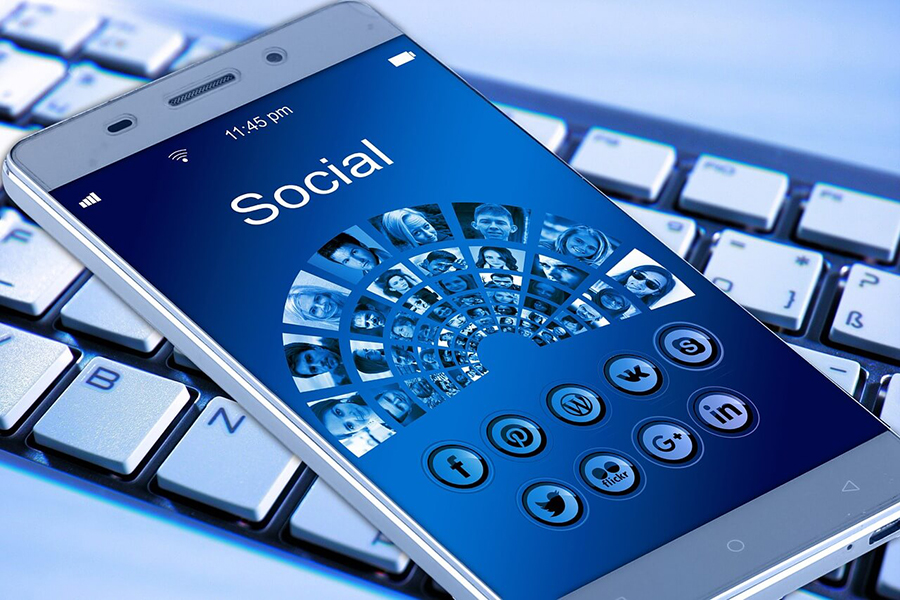 July 5, 2019
Social media is fast becoming the dominant media around the world. Most people are getting their news from Facebook, interacting with their friends and family on Snapchat and Instagram, and even building careers on social media. Hence, it's something that the office environment can't deny or ignore.
Office culture is usually built around negating the influence of social media, hoping that employees will shut off Facebook and Instagram while they're at work and get their reports filed in time. However that's not conducive since social media has become a huge part of the daily life of the average person.
Instead, companies should be using social media in order to get people to embrace company culture. Social media is all about bringing people together and being on brand or on message. Company culture and social media should go hand in hand in trying to get employees to participate more in the company and be more active parts of the office space.
Social media increases the reach of your company so it's useful to display the best of your company culture on social media and not ignore it like it's a pastime or something trivial. A frustrated employee may vent about their day on Facebook and at the same time, one who feels appreciated may just throw away a status which says that they're having a great day.
Forbes even says that your company's culture is now going to be impacted by the opinions and impressions of others that didn't have the access to this type of information before.
Create a Social Media Plan
In order to take full advantage of social media, you should create a social media plan that implements a policy that encourages employees to interact on company networking site. This can help improve workplace culture and the image of a company as a whole.
Not only that, doing so can also help your employees be more productive since they can bounce ideas off each other in a more informal tone and can interact better while sitting at their stations. Usually, using emails to communicate with each other seems too formal, and the back and forth seems tedious.
The comment section of a thread or direct messaging each other like on a social media platform is a much more feasible way of doing this.
Create a Social Platform Only For Employees
Social media is a familiar mode of communication for most. To institute social media office culture, the company needs to take advantage of the technology to implement an in-house social network which can be used as a public forum to discuss things as well as a private place where two individuals can chat online.
This social network shouldn't just have the ability to create threads or talk on specific topics, but the ability to create groups for employees who are working on different projects together. This should allow employees to connect with company leaders and offer tips and advice which can be leveraged for improvement.
There can also be options for creating formal and informal conversation threads.
By improving the engagement that employees have with each other, the birth of a social media office culture will be much more organic and much faster than before. It will establish certain protocols of how they are to behave online on the network and will also establish that there is someone on the line all the time who can help them and listen to them as well as talk to them about specific ideas if they so choose to.
Use the Platform to Talk about Company Culture
Not only should the platform be used to let employees interact, but it should also be utilized to add to and push company culture. If the company has a motto or a certain way of doing things, this should be promoted on social media so that employees are more in tune with it.
If there is a conversation online about company culture, then there are more chances that people will add to it and more people can contribute to the modernization of it. It happens too often that companies become rusty and old because they don't adopt new trends or move with the times.
Using social media to improve the company culture will help the company stay fresh and to improve with the times.