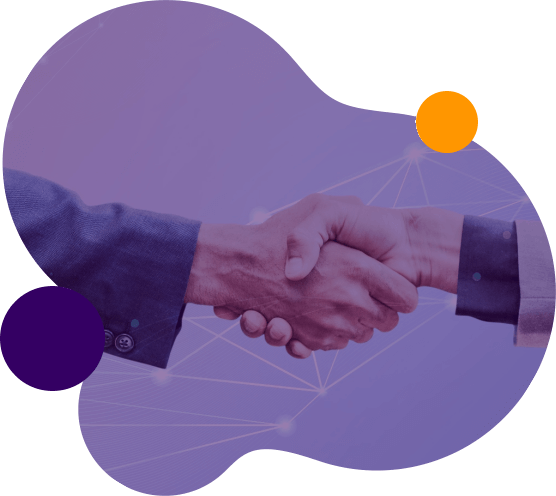 Collude, your go-to platform for real-time collaboration with your team members.
With Collude's real-time collaboration feature, you can work together with your team members on projects, tasks, and assignments in a seamless and efficient manner.

Work Together with Your Team Members on Projects in Real-Time
Our platform enables you to chat with your team members, share files, and work on documents in real-time, all within the same platform. This feature makes collaboration faster, easier, and more effective, regardless of where your team members are located.

Chat, Share Files, and Collaborate on Documents – All in One Platform
The real-time collaboration feature in Collude is perfect for teams that need to work together on time-sensitive tasks, brainstorming sessions, and other projects that require collaboration. Whether you are in the same office or working remotely, Collude's real-time collaboration feature ensures that you stay connected with your team members and work together towards achieving your goals.

Perfect for Time-Sensitive Tasks and Remote Teams
Collude's real-time collaboration feature is easy to use and intuitive, enabling you to work together seamlessly with your team members. Our platform also provides version control, so you can track changes made to documents and files and keep track of progress.

User-Friendly and Intuitive – Make Collaboration Effortless and Efficient with Collude
At Collude, we understand the importance of collaboration in achieving team goals. That's why we have created a platform that makes collaboration easy, efficient, and effective. Try Collude today and take advantage of our real-time collaboration feature to enhance your team's productivity and achieve your goals faster.