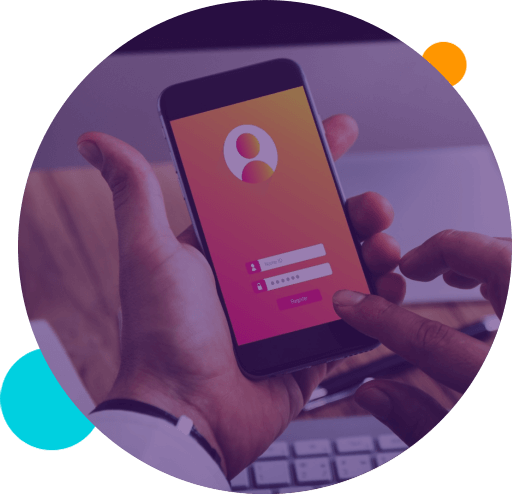 Collude, where we pride ourselves on our intuitive interface.
We believe that technology should be easy to use and accessible to everyone, which is why we have designed our platform to be user-friendly and intuitive.

Easy to Navigate Interface – Get Started Right Away
Collude's interface is easy to navigate, with simple menus and clear instructions. You don't need any technical expertise to use our platform, and you can get started right away. Our platform is designed to be intuitive, making it easy to collaborate with your team members and manage your projects.

Collaborate with Your Team Members and Manage Your Projects with Ease
At Collude, we understand that your time is valuable. That's why we have created a platform that is easy to use and navigate, allowing you to focus on what matters most – collaborating with your team members and completing your projects on time.

Customize Your Collude Experience to Suit Your Needs
Our intuitive interface also means that you can customize your Collude experience to suit your needs. You can control who sees your information, create customized workflows, and access a range of tools and resources to enhance your collaboration and productivity.

Access a Range of Tools and Resources to Enhance Your Collaboration and Productivity
Try Collude today and experience our user-friendly and intuitive interface for yourself. Whether you're a seasoned professional or just starting, Collude is the perfect platform for your collaboration needs.