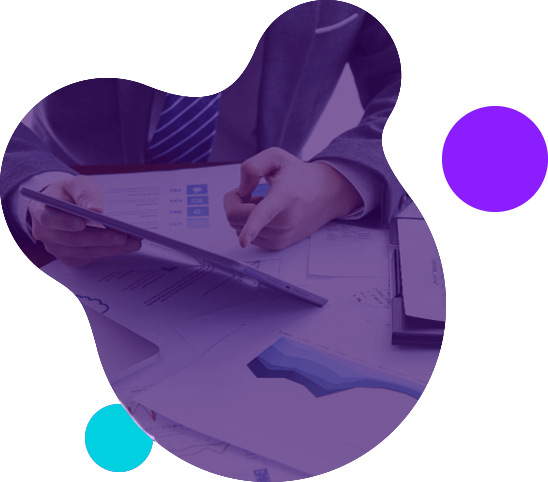 Collude, your one-stop-shop for storing and managing all your important documents and files in a centralized location.
With Collude, you no longer have to worry about losing your files or sharing them through insecure channels. Our platform ensures that all your data is safe and protected, giving you peace of mind.

Collaborate in Real-time with Your Team Members with Complete Data Security and Privacy
Collaboration is key in any team setting, and Collude makes it easy for you to work with your team members in real-time. With our platform, you can share files securely and privately, ensuring that your data remains confidential. You can collaborate on projects, assignments, and other tasks with ease, knowing that your data is always safe and protected.

Keep Your Data Safe and Protected with Top-of-the-Line Security Measures
We understand that security is a top priority, and that's why we've incorporated top-of-the-line security measures into our platform. Our encryption technology ensures that your data is always secure, and our access controls make sure that only authorized individuals can access your files.

User-Friendly Interface for Easy Navigation and Access to Your Files Anywhere
In addition to its security features, Collude is also user-friendly, with an intuitive interface that makes it easy to navigate and use. Our platform is compatible with a wide range of devices, including desktops, laptops, tablets, and smartphones, so you can access your files from anywhere.

Perfect for Teams of Any Size – Take Your Collaboration to the Next Level with Collude
Whether you're a small team or a large corporation, Collude is the perfect platform for managing and sharing your important documents and files. With our secure and private environment, real-time collaboration features, and user-friendly interface, you can be sure that your data is always safe and protected. Try Collude today and take your team collaboration to the next level!